Marianne Page
Professor of Economics and Director, Center for Poverty Research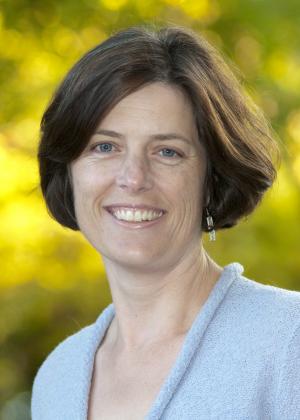 Marianne Page is Director of the Center for Poverty Research. Her research includes inter-generational mobility and the impact of social programs on children's outcomes. Recent projects include  investigations of the causal relationship between parental education and children's success in school, distributional effects of class size reduction policies, and the impact of the WIC program on young children's health.
From 2005 to 2010, Page served as Director of Economy, Justice and Society, an interdisciplinary program at UC Davis involving faculty in the Departments of Economics and Sociology, and the School of Education. She previously served as assistant professor of economics at Santa Clara University. 
Page has published in the Quarterly Journal of Economics, the Journal of Labor Economics, the Journal of Human Resources, and the Journal of Public Policy Analysis and Management. Page has also served as Principal Investigator on grants funded by the National Science Foundation and the National Institutes of Health.   She is a research associate at the National Bureau of Economic Research.
Page received her Ph.D. from the University of Michigan in 1995.
1138 Social Sciences & Humanities Building
Davis, CA