Scott E. Carrell
Professor of Economics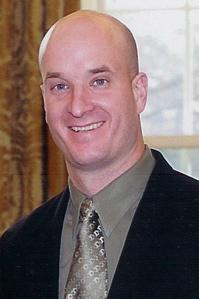 Scott Carrell's research focuses on the effect of school inputs, peer effects and barriers to college.
He is a Faculty Research Fellow at the National Bureau of Economic Research in the Economics of Education group and a Research Fellow at Institute for the Study of Labor. He spent ten years as an active duty officer in the U.S. Air Force and is currently a Major in the Air Force Reserves.
Carrell joined the faculty at UC Davis in 2007. He previously taught at Dartmouth College and the U.S. Air Force Academy and served as the Senior Economist for Public Finance and Labor Economics on the staff of the President's Council of Economic Advisers during the summer of 2004.
Carrell received his degree in Economics from the University of Florida in 2003.
1148 Social Sciences & Humanities Building
Davis, CA