News & Events: April 2013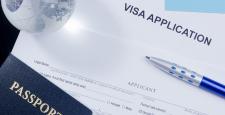 We have just released three new Policy Briefs. Read more below for research related to immigration and poverty.
We've also been busy putting together some great events for the spring! See below for more information on these exciting opportunities to connect with top poverty researchers.