Employment, Earnings and Inequality: Realities and Opportunities in Low Wage Labor Markets Presenters
Learn about the conference presenters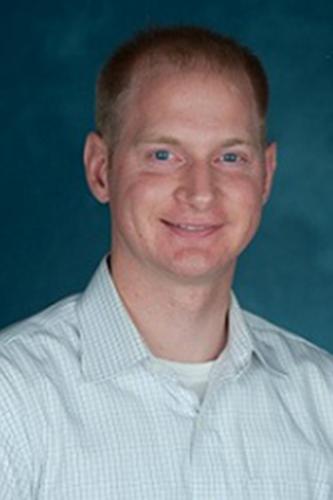 Jeffrey Clemens is an assistant professor in the Department of Economics at UC San Diego. Clemens is currently a Visiting Assistant Professor at the Stanford Institute for Economic Policy Research. His research interests include public finance, health economics, and labor economics.
---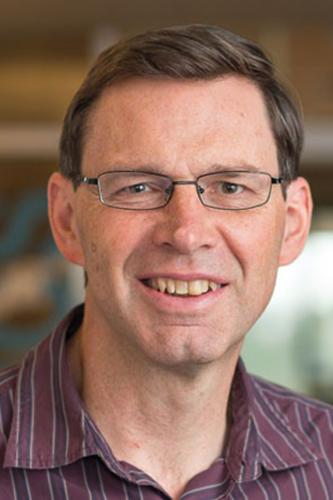 David Green is a professor in the Vancouver School of Economics at the University of British Columbia and an International Fellow at the Institute for Fiscal Studies in London. His research interests center around determinants of the wage and employment structure. In his recent work, this has entailed bridging between macro labour (worrying about general equilibrium effects) and micro labour identification issues.
---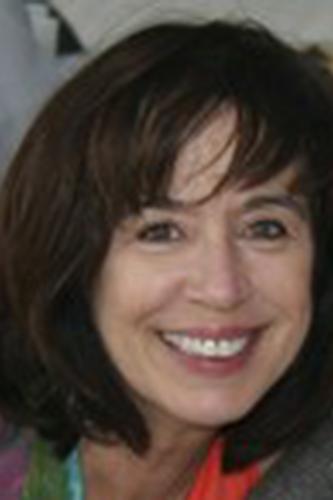 Jacqueline Hagan is a Robert G. Parr Term Professor of Sociology at the University of North Carolina at Chapel Hill. Her research interests include international migration, labor markets, race and ethnic relations, religion, gender, and human rights.

---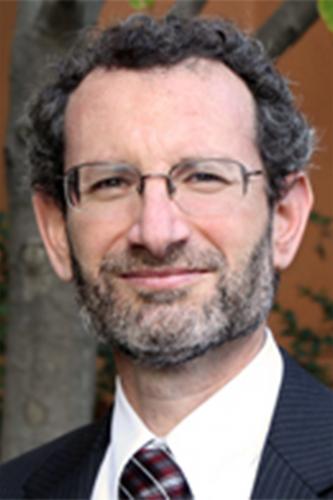 Ken Jacobs is the Chair of the Labor Center, where he has been a Labor Specialist since 2002. His areas of specialization include health care coverage, the California budget, low-wage work, the retail industry and public policy. Recent papers have examined the impact that the national health reform law will have on California small businesses, their employees, the self-employed, and the state overall; the economic effects of various options for closing California's budget deficit; and declining job-based health coverage in California and the U.S.
---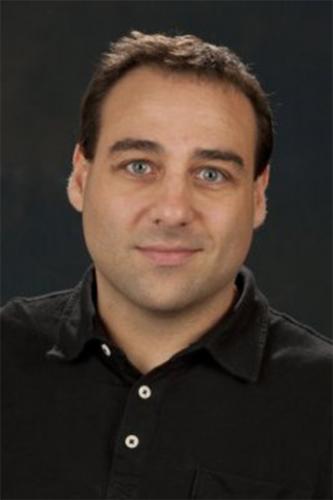 Steven Lopez is an Associate Professor of Sociology at The Ohio State University. His research areas include sociology of work and the labor movement, political sociology, aging and health. Lopez's research focuses on the dilemmas of contemporary service sector union organizing, on the organization of care work in nursing homes, and on the lived experience of downward mobility in the Great Recession.
---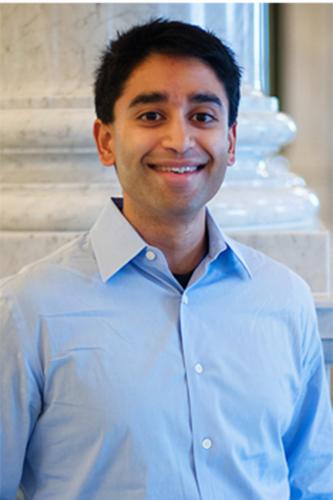 Dayanand Manoli is an assistant professor in the Department of Economics at the University of Texas at Austin. Professor Manoli's research focuses on empirical analyses to document and improve the impacts of government policies. His research interests include social security and retirement policy, income tax policy and education policy.
---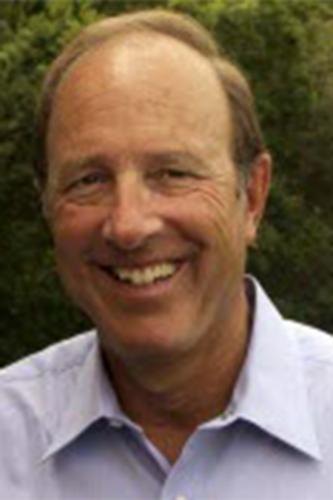 Paul Osterman is the Nanyang Technological University (NTU) Professor of Human Resources and Management at the M.I.T. Sloan School of Management as well as a member of the Department of Urban Planning at M.I.T. His research concerns changes in work organization within companies, career patterns and processes within firms, economic development, urban poverty, and public policy surrounding skills training and employment programs.
---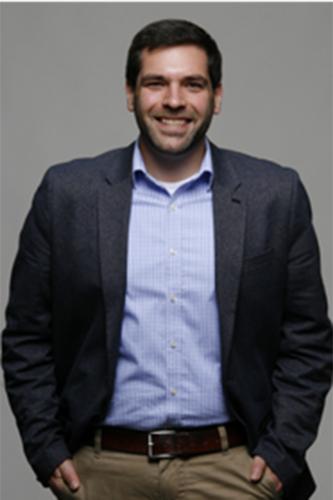 David Pedulla is an Assistant Professor in the Department of Sociology and a Faculty Research Associate of the Population Research Center at the University of Texas at Austin. His research interests include race and gender stratification, labor markets, economic and organizational sociology, and experimental methods. Specifically, his research agenda examines the consequences of the rise of non-standard, contingent, and precarious employment in the United States as well as the processes leading to race and gender labor market stratification.