Event
Register Below for Zoom Meeting Details
Panel Discussion: Race and Class Inequalities in Higher Education
This event will allow attendees to engage in cutting edge research on important issues related to race, ethnicity, and economic inequality in higher education. The panel will include research on the college admissions process, affirmative action policies, and college persistence.
Panelists Include: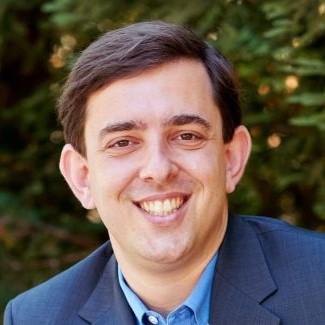 Zachary Bleemer is a PhD Candidate in the Department of Economics at UC Berkeley, Research Associate at the UC Berkeley Center of Studies of Higher Education, where he directs the UC ClioMetric History Project and a National Academy of Education / Spencer Dissertation Fellow at UC Berkeley.
---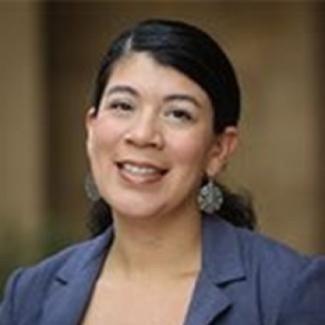 Edelina M. Burciaga, is an Assistant Professor in the Department of Sociology at the University of Colorado, Denver, and a faculty affiliate in the Immigration and Citizenship Law Program at CU-Boulder Law and the CU Population Center
---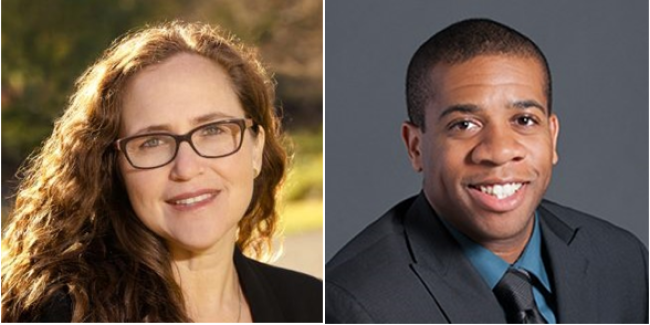 Michal Kurlaender is a Professor of Education at the UC Davis School of Education. Professor Kurlaender is a faculty co-director of Policy Analysis for California Education (PACE), the California Education Lab, and lead researcher of Wheelhouse: The Center for Community College Leadership and Research.
Iwunze Ugo is a PhD candidate in the Department of Economics at UC Davis and a research associate at the Public Policy Institute of California.
---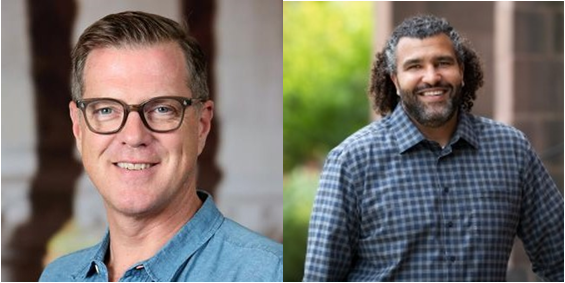 Mitchell Stevens is a Professor at the Graduate School of Education at Stanford University and a Professor by Courtesy in the Department of Sociology at Stanford University. Professor Stevens is also the Director of the Center for Advanced Research through Online Learning. Application Essays and the Performance of Merit in US Selective Admissions
Benjamin Gebre-Medhin is an Assistant Professor of Sociology at Mount Holyoke. Prior to completing a postdoc at Stanford University, his work was supported by the U.S. Department of Education (Javits Fellowship) and the National Academy of Education (NAEd/Spencer Foundation).