Tressie McMillan Cottom
Emory University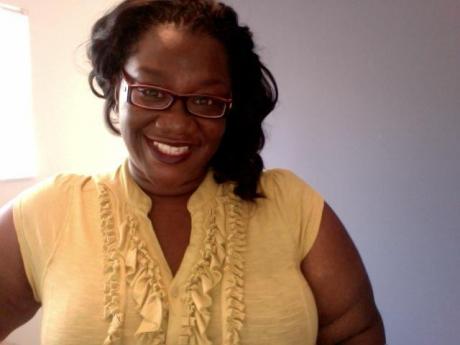 Tressie McMillan Cottom is a PhD student in the Sociology Department at Emory University in Atlanta, GA where she studies . stratification, organizations, and education. Her doctoral research examines mechanisms of within and between sector stratification within the context of the rapid expansion of for-profit colleges like The University of Phoenix. Why have 2.5 million students enrolled in the most expensive, most contested sector of U.S. higher education? How is this era of higher education expansion different from previous eras? How do social processes deliver students differently to different kinds of institutions across race, gender and class? Her mixed methods case study uses survey, interview and participant observation data to explore these questions.
Tressie lectures and publishes widely. Her bi-weekly column, Counter Narratives, covers higher education debates for Slate magazine. She has been invited to speak on issues of education, race, gender, social movements and inequality at MIT, Duke, UGA, GSU, the Carter G. Woodson Institute at the University of Virginia, and UC-Irvine as well as national and international public policy agencies in Canada, New Zealand and across the U.S. Her public writing has appeared in Inside Higher Education, The Chronicle of Higher Education, Slate, and The Atlantic, NPR and Dan Rather Reports. Her academic work has appeared in Contexts and her study of admissions practices and stratification in the for-profit college sector is forthcoming. Currently, as a research fellow at the Center for Poverty Research at UC-Davis she is completing a public policy brief that examines social policy and for-profit workforce credentials. She is the lead editor of "Profit U: The Rise of For-Profit Higher Education", forthcoming from AERA books.
She can be found at www.tressiemc.com and @tressiemcphd.