May 24, 2012
Announcement
Summer 2012 Undergraduate Research Internship Program
Congratulations to our participants, we look forward to next year's program!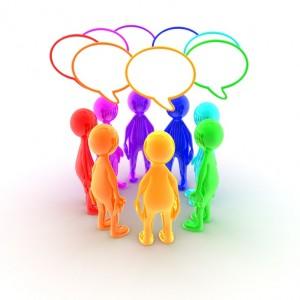 The Center is pleased to conclude our our 2012 Summer Undergraduate Research Internship Program. Congratulations to the awardees! Students received graduate-level research experience, and one-on-one mentoring from faculty and graduate students. Read more to learn about the faculty/student pairs, the projects and how this internship benefited the students involved.
Look for next year's call in Spring 2013.
I hope to use the knowledge [gained from this internship] to influence law and policy reform related to children and families, while also helping to achieve widespread recognition of the faces, conditions, and realities of poverty.
– Jerika
This position is an important gateway into the research environment, which is naturally the next step in achieving my career goals. – Justin
I hope to gain first-hand experience of analyzing and developing public policy briefs and tools that affect the environmental and economic health of the region. – Nive
This project addresses a great need for educational assistance among learning-disabled Latinos who qualify for welfare and my career and research goals will be highly enhanced by this internship. – Mayra
This internship will provide valuable analytical skills that will be essential in performing quantitative research.
– Reginne
Research in these subsets is lacking and I hope to fill that niche. – Alberto
As an aspiring physician, I am excited for the promising implications of this study and how it can better inform future health policies in providing culturally sensitive care. I will be able to leave UC Davis prepared to be a better social scientist, and hopefully, a better physician. – Irene
I hope to employ the methods used to analyze and acquire data in a more practical, less theoretical way than I would have the opportunity to learn in a class. – Aileen
This internship, and researching factors of poverty and migrancy in Hispanic populations, will allow me to develop cultural competence in assessing and treating such populations when I enter the field as a clinical psychologist.
– Jester